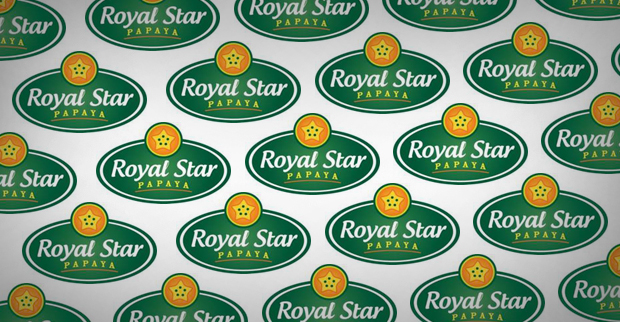 Royal Star project is a real example of a success case, in which Semillas del Caribe and our breeding program participate.
Royal Star is an exclusive Project, vertically integrated, in which every stakeholder is in constant interaction between them, from the genetic to the final consumer.
The main objective of the project is aligned to our vision, that is create and share value with the stakeholders, but overall, giving to the final consumer the product they need.
For further information, please visit the official page of the Royal Star Papaya Project.
www.RoyalStarPapaya.com